"People are generating a profit by doing good in their communities" – Kerryn Krige on The Disruptors (Video)
The Disruptors: Social Entrepreneurs Reinventing Business and Society by Kerryn Krige and Gus Silber tells the story of how social entrepreneurs are imagining a better way to a better world.
GIBS Business School has shared a video of the launch of The Disruptors on their YouTube channel in which Krige explains why she is so excited by this important study. The launch took place at the University of Johannesburg earlier this year.
"For the first time, we really have a full profile of what modern-day social entrepreneurship looks like in South Africa and the real breadth of activity that is happening in this space," Krige says. "So, people are generating a profit by doing good in their communities."
Watch the video: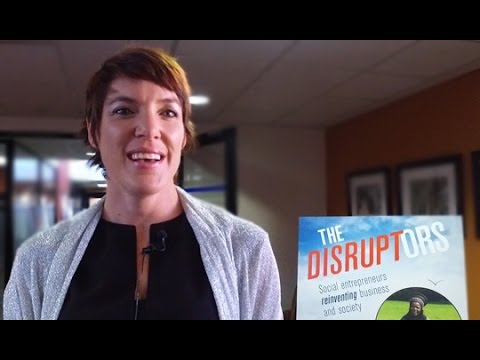 Related stories:
Book details