How "super-entrepreneurs" will shape our economic future – The Disruptors author Kerryn Krige explains
Kerryn Krige chatted to SABC News recently about her new book, The Disruptors: Social Entrepreneurs Reinventing Business and Society.
The Disruptors, co-written by Krige and Gus Silber, focuses on a new breed of social entrepreneurs – who Krige calls "super-entrepreneurs" – who are striving to build and grow enterprises that fight social ills, foster opportunity, and help to improve society.
South Africa's unemployment rate is at an eight year high – a situation that calls for innovative solutions. "As our economy gets more difficult for business to thrive in," Krige says, "I do believe it's our social entrepreneurs who hold the secret key to how entrepreneurship can thrive in South Africa."
Krige is a specialist in social and environmental enterprise and heads up the Network for Social Entrepreneurs at Gordon Institute for Business Science.
Watch the video: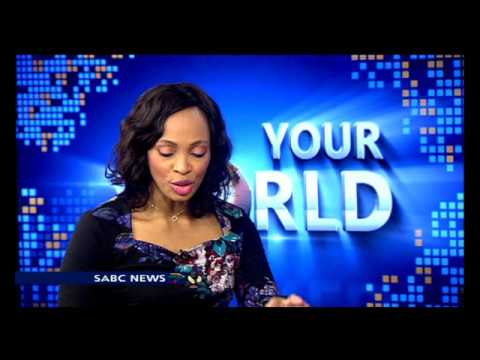 Book details