"Training Gives You Skills; Education Makes You a Human Being" – Jonathan Jansen (Video)
Jonathan Jansen was recently invited to Story Sessions, an initiative founded by Travis Gale and sponsored by Appletree Catalyst Agency and FMI that aims to share inspirational stories that will change your world.
Brad Toerien, the CEO of FMI, said in his introduction to Jansen's speech that the University of the Free State vice-chancellor and rector has always been his hero. Gale added: "He's a man who's authentically used love to transition a community."
The author of How to Fix South Africa's Schools: Lessons from Schools that Work and We Need to Act shared his life story and his view on the future of our country.
Jansen shared anecdotes from his childhood in Port Elizabeth, saying that "Sterimilk and Maltabella is better than sex". He also spoke about the teacher who changed his entire perspective on life when he told him, "You pretend you know nothing but actually you're very smart."
Jansen reflected on his first year at university, when lecturers often told students that they weren't going to make it before they could even try, and the demoralising effect such statements have on young people: "We make, in a nutshell, a big mistake in South Africa – we confuse training with education. Training gives you skills; education makes you a human being."
Watch the video: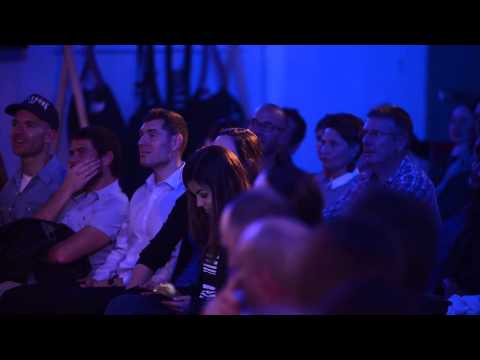 Also read:
Book details