Video: Counselling Psychologist Samantha Pretorius' Advice for Matriculants Asking "What Next?"
The final grade 12 exams have just come to an end and hundreds of matriculants around the country are facing difficult decisions about life after high school.
Counselling psychologist Samantha Pretorius was recently featured on the Expresso Show to share her wisdom about tackling the big "What next?" question.
Pretorius says "it's incredibly daunting" but young people can handle the period of making choices well if they look to make "the best informed decision" by gathering information about their own interests, abilities and values.
"I hate that term 'the wrong choice'," Pretorius says, because every choice will yield "learning and insight". Less than perfect decisions are just little curves on the road to one's desired destination.
Watch the video: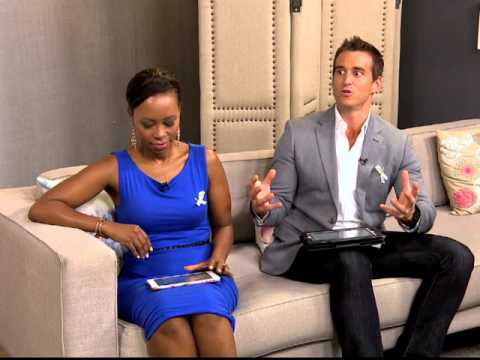 Equip the matriculants in your life to make good and wise decisions by buying them a copy of Your First Year of Work: The Survival Guide by Shelagh Foster.
Book details