"You Can't Focus on Reconciliation Without Focussing on Social Justice" – Jonathan Jansen (Video)
Jonathan Jansen's name has become synonymous with reconciliation because of efforts at the University of the Free State where he is vice-chancellor and rector.
Morning Live's Ayanda-Allie Paine spoke to him at the launch of Reconciliation Month, which is celebrated in December, about the importance of reconciliation, race relations in South Africa and his hopes for the future of the country. He says one way in which the country can be truly reconciled is if South Africans can truly embrace one another's memories, the good and the bad "and to try to figure out how we together, having been entangled in the past, can work together to solve the pressing problems of the present, whether it's education or drought or problems of corruption".
Jansen also talks about the "dream of 1994″ and the notion that the democratically elected government only put a band-aid over a gaping wound. He says it's easy to say that now, as people have selective memories, and calls for people to realise that the only way forward for the country is to move together. "I'm very optimistic," he says about the future of the country and reconciliation. He points out, however: "You can't focus on reconciliation without focussing on social justice."
Jansen is the author of We Need to Act and co-author of How to Fix South Africa's Schools: Lessons from Schools that Work.
Watch the video: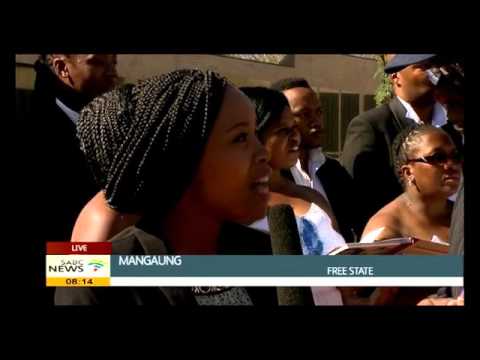 Book details