"I Understand that I may be Seeing You Soon": Watch Al-Qaeda Hostage Stephen McGown's Hopeful Video
Earlier this week a video of Stephen McGown was released by his captors.
McGown was captured 4 years ago while visiting Mali, and has since been held captive by al-Qaeda. The video shows that he is alive and healthy, and hopeful that he will be released soon.
In the video, McGown thanks the South African government for its continued efforts to negotiate his release and also gives thanks to Gift of the Givers for their involvement. He says: "I hope you are all well back home. I understand that I may be seeing you soon. I believe that there is an organisation involved now, a South African organisation, brokering the release".
Watch the video: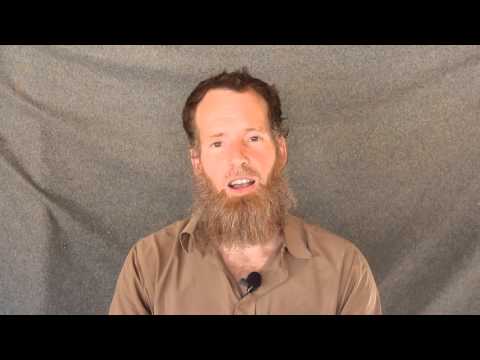 Following the release of the hostage video, eNCA interviewed Malcolm McGown, Stephen's father. McGown senior says he is in constant contact with Imtiaz Sooliman, founder and head of Gift of the Givers, who has kept him updated on the hostage negotiation. The organisation's work is cause for great hope for the family.
Watch the video: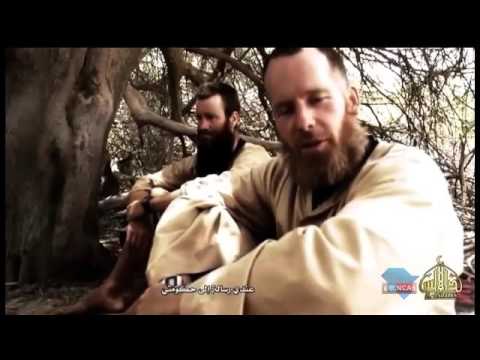 Related stories:
Book details