6 Things South Africa Should Do to Succeed – Herman Mashaba (Video)
The Free Market Foundation recently invited entrepreneur and author Herman Mashaba to speak about South Africa's economic freedoms and the way forward.
In the video, the founder of the Black Like Me hair care empire and the author of Black Like You and Capitalist Crusader: Fighting Poverty Through Economic Growth reflects on the economic systems that he lived under in his life – apartheid, the Nelson Mandela and Thabo Mbeki eras – and shares food for thought about South Africa's future prospects.
Mashaba started Black Like Me in 1985 in an attempt to "bring dignity back to the Black consumer" and this heralded the start of consumers embracing the emergence of a Black supplier of products. Mashaba believes that the country should take the following actions to succeed:
Repeal all race-based laws;
Activate civil society and
Enable a free and robust press.
In conclusion, Mashaba says he is positive that the country can make it, owing to our constitutional democracy, free, robust and fearless media and the emergence of strong opposition parties.
Watch the video: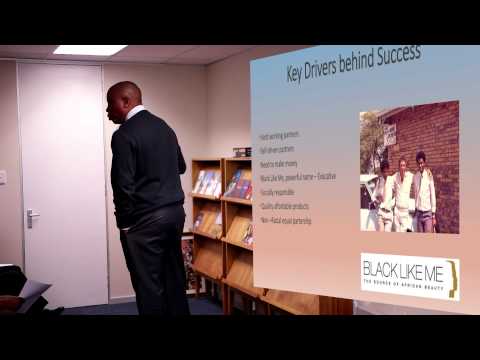 Book details