"Commitment is the Key Word, Plus Compassion": Shafiq Morton Describes Imtiaz Sooliman (Video)
Shafiq Morton, author of Imtiaz Sooliman and the Gift of the Givers: A Mercy to All, was recently interviewed by Thabile Ngwato for SABC News@8.
In the interview, Morton speaks about the spark for writing the book. He says that Imtiaz Sooliman himself was the inspiration. Initially Sooliman resisted the idea, but he was eventually and inevitably persuaded by a publisher. He asked Morton to write the book at the time, and the author jumped at the chance.
Morton says that "Commitment is the key word, plus compassion" when describing Sooliman. The organisation is these qualities made manifest.
Watch the video: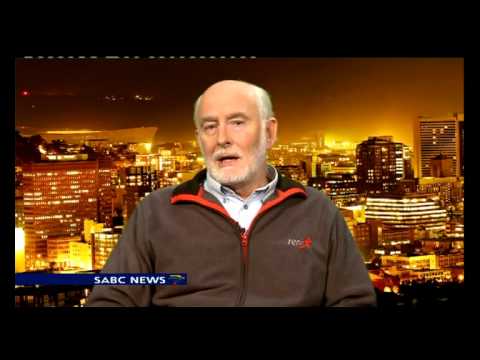 Book details