Video: Vuyo Jack Shares Plans to Unleash the Economic and Transformational Potential of the Arts
Vuyo Jack, author of Broadbased BEE: The Complete Guide and Acting Director-General of the Department of Arts and Culture, spoke at the closing of the World Design Capital Conference in Cape Town late last year.
Jack said that design in action has an important role to play in helping society move through economic volatility and rising inequality towards socio-economic transformation. His address was summed up in an article by the World Design Capital website.
Read the article:
We are going to create incubators that are going to be taking the imaginations that people have and help them channel these into thoughts that talk to the reality and needs of people. Part of that will be helping to take design to business and business to design, enabling people to create value through the development of skills and reinvest that value back into helping other upcoming designers. The department is also using government spend to create markets for the creative entrepreneurs. In this way we will drive creative entrepreneurship.

Following the conference, Jack took part in a panel discussion on SABC's Morning Live about unleashing the economic potential of the arts. The conversation was chaired by Peter Ndoro, and included Nathi Mthethwa, Minister of Arts and Culture, and Yvonne Chaka Chaka, a successful South African artist and businesswoman.
Watch the videos: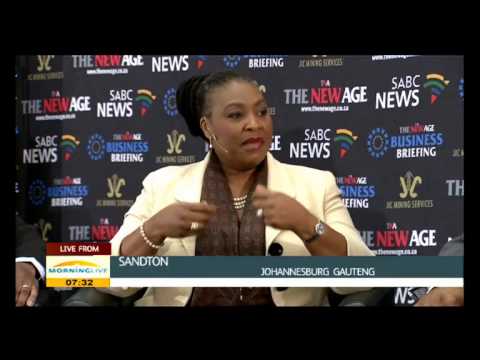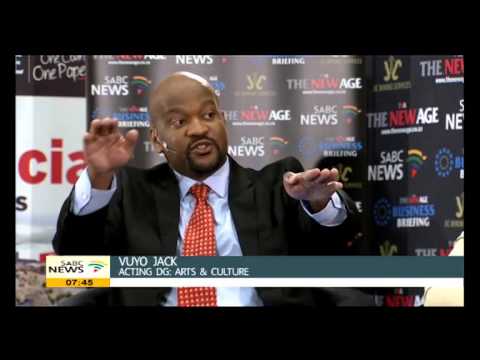 Book details