Video: Imtiaz Sooliman Gives an Update on Gift of the Givers Relief Work in Malawi and Gaza
Imtiaz Sooliman, founder of Gift of the Givers and the subject of Imtiaz Sooliman and the Gift of the Givers: A Mercy to All by Shafiq Morton, was interviewed by SABC News about two of the organisation's biggest missions right now. Gift of the Givers is currently giving relief aid to people devastated by floods in Malawi and by freezing weather in Gaza.
In the interview, Sooliman gives an update on how victims of the extreme weather in Malawi and Gaza are coping, and discusses the progress of relief work as well as the obstacles the organisation faces.
Watch the video: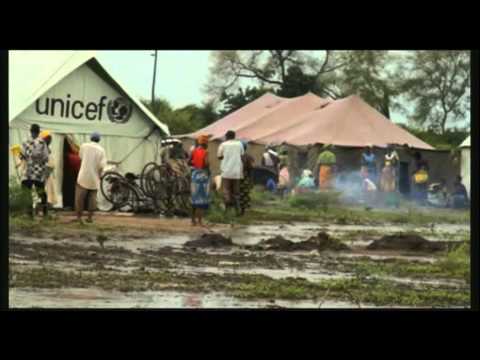 Book details